The Governor of Central Bank of Nigeria (CBN), Mr Godwin Emefiele, is expected to give the keynote address at the fourth anniversary lecture of National...
The Central Bank of Nigeria (CBN), has announced that it has through three commercial banks financed railway infrastructure in Lagos to the tune of...
- Advertisement -

Nigerian Exchange Group Plc (NGX Group) is delighted to announce the successful listing of its shares on the Main Board of Nigerian Exchange Limited...
Nigerian Exchange Limited (NGX) is pleased to announce the relaunch of its Market Making program effective 4 October 2021. This comes on the back...
Sponsored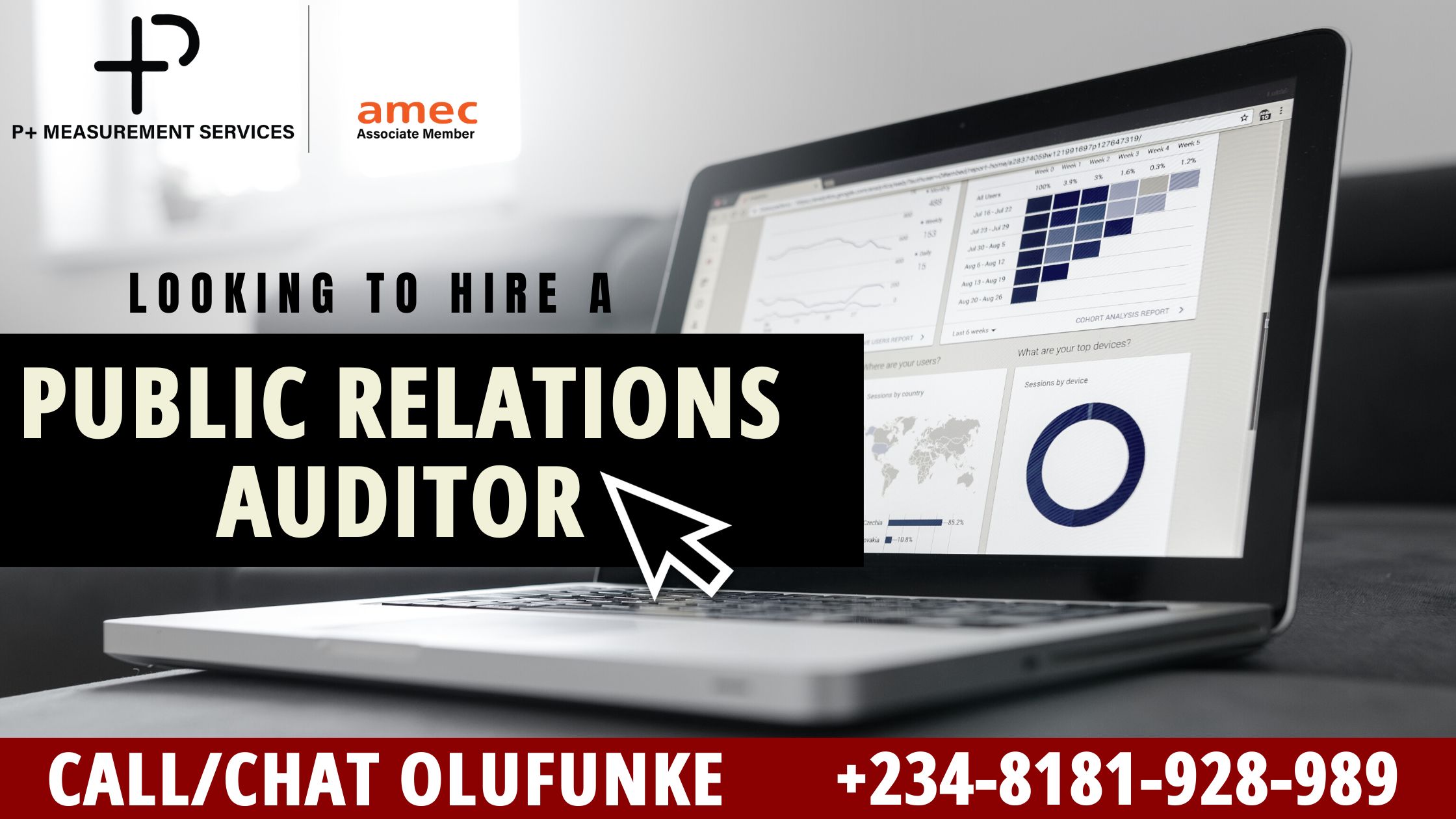 The Federal Government has extended the deadline for NIN-SIM data verification to October 31. This was contained in a joint statement signed by the...
In yet another recognition of his efforts since becoming the GMD/CEO of the NNPC, Mallam Mele Kyari has been honoured with the "The Sun...
The Federal Government of Nigeria has reinstated commitment to improve and expand Railway and others means of transportation in Nigeria. The Minister of State for...
The Nigeria National Petroleum Corporation calls on Petroleum Tanker Drivers to, in the interest and welfare of the Nigerian people call off its planned...
- Advertisement -
Ecobank Nigeria has launched "Ellevate", a gender-based proposition for women-owned businesses to reduce gender inequality in entrepreneurship and aid equal representation for women in...
Risk appetite flickered to life on Thursday as progress on debt ceiling talks in the United States and Russia's offer to stabilise energy markets...
Traditional ruler of the Ibeju Lekki area of Lagos state, Oba Olumuyiwa Ogunbekun has urged Nigerians to support the entrepreneurial spirit of the President of Dangote...
Sterling One Foundation has announced partnership with LEAP Africa to provide funding opportunities for individuals and groups who are championing projects on the International...
- Advertisement -
- Advertisement -
Advertisement
Seplat Energy Plc, a leading Nigerian independent energy company listed on both the Nigerian and London stock exchanges, has commissioned the project for power...
The Chartered Institute of Bankers of Nigeria (CIBN) has unveiled a new Strategic Initiatives  with the acronym "A-TEAM" being  part of efforts by the...