The Monetary Policy Committee (MPC) voted to maintain the MPR at 11.5% alongside other key monetary policy parameters at its recently concluded meeting. Contrary...
The Managing Director/Chief Executive Officer, Asset Management Corporation of Nigeria (AMCON) Mr Ahmed Lawan Kuru (ALK) on Wednesday in Lagos said AMCON presently has...
The shareholders of Nigerian Exchange Group (NGX Group or The Group) Plc convened in the Federal Capital Territory, Abuja, on Thursday, 9 September 2021,...
The Debt Management Office has disclosed that Nigeria is back in the International Capital Market after about three years with a plan to raise...
Sponsored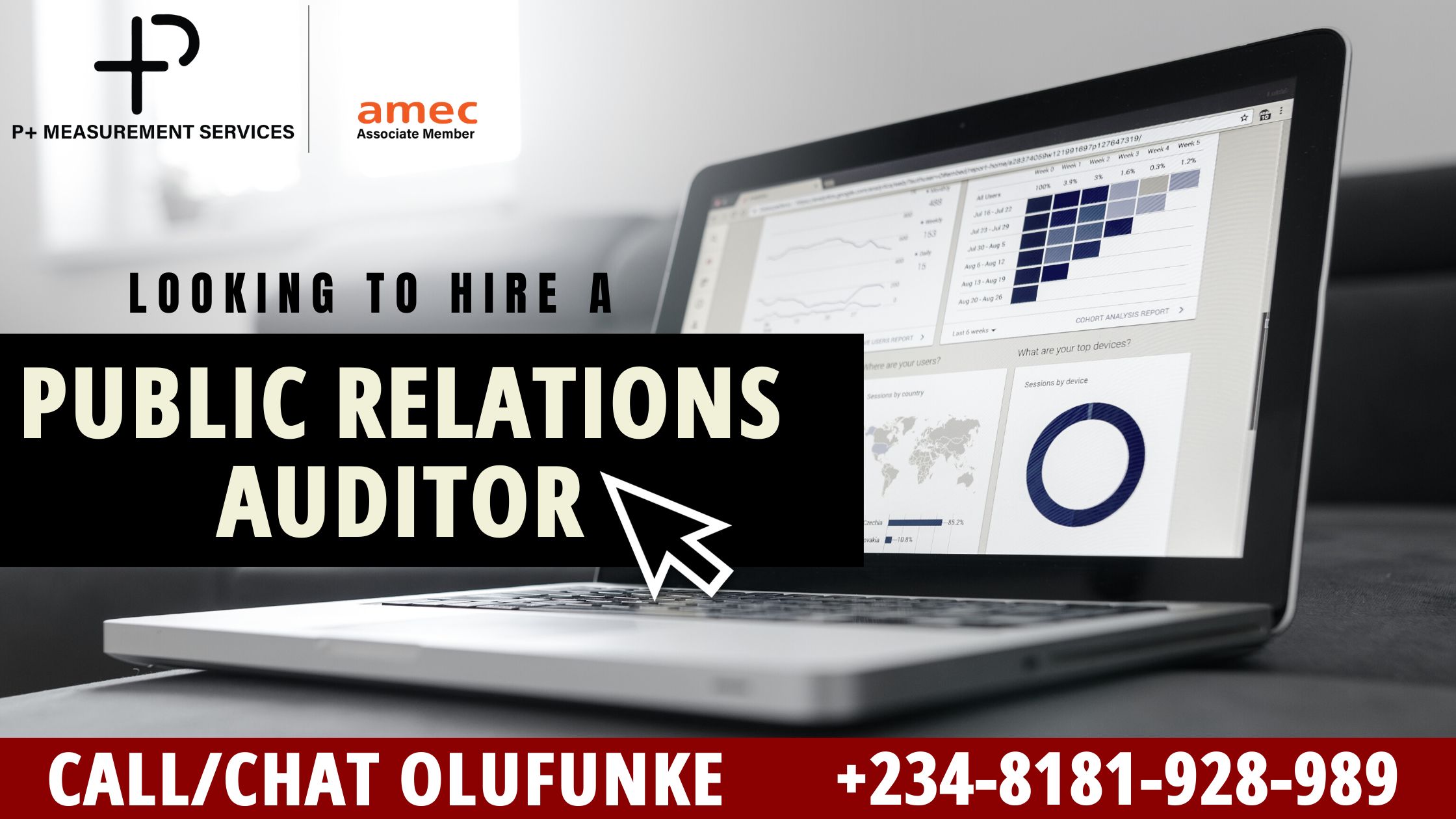 Zenith Bank Plc. has upgraded its mobile banking application to ensure its services are more aptly suited for the lifestyle...
Globally, oil and gas regulators are stumbling over themselves to address energy transition and the spiraling consequences of climate change. They are concerned their...
Heritage Bank Plc, Nigeria's Most Innovative Banking Service provider and seven other banks have provided a total of N15.5billion to assist SCOA Nigeria Plc...
The federal government has approved the execution of N86.6 billion worth of contracts in the ministries of Aviation as well as Works and Housing. It...
- Advertisement -
The attention of the Central Bank of Nigeria (CBN) has been drawn to various comments and reactions following our recent reminder to Deposit Money...
Heritage Bank Plc has said it will continue to lend support to causes that promote women empowerment as this will impact positively on the...
The Securities and Exchange Commission, SEC has stated its avowed commitment ion ensuring that the Commodities Ecosystem in the country becomes vibrant in order to...
The Oxford Foundry, University of Oxford, United Kingdom, and FMDQ Private Markets Limited (FMDQ Private Markets), a subsidiary of FMDQ Holdings PLC, Nigeria (FMDQ...
- Advertisement -
- Advertisement -
Advertisement
Lagos State Governor, Babajide Sanwo-Olu has called on Public Relations Practitioners and other Public Communication expert to key into the administration's strategies to mitigate...
The Group Executive Director of United Bank for Africa (UBA), Mr Liadi Ayoku, has called for the overhaul of the...